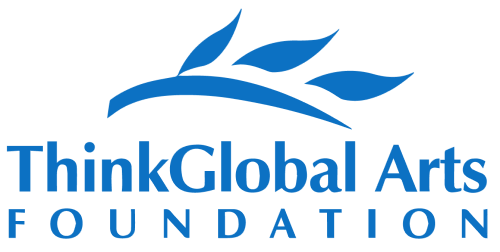 ThinkGlobal Arts Foundation uses the arts as a basis for the promotion of peace and understanding. We create and support educational, cultural, and artistic enterprises to foster peace and understanding in our daily lives, in our communities, and amongst people of different nations and ethnic backgrounds. Furthermore, our efforts are extended to provide financial support for local and global charitable organizations.
ThinkGlobal Arts Foundation is an Illinois-registered, not-for-profit corporation. Your contributions are tax deductible within the provisions of the Federal Income Tax Law.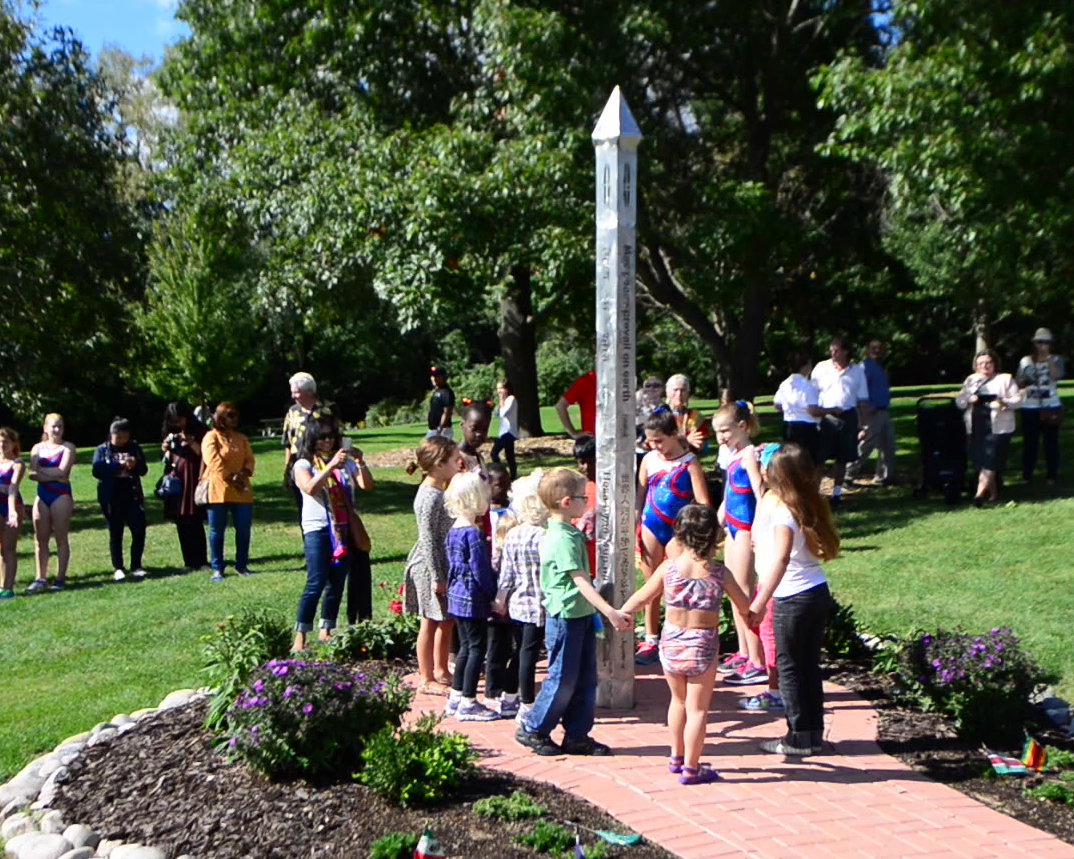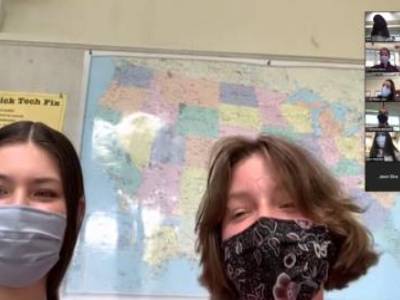 Mindshare Marin
(MARIN COUNTY, CALIFORNIA)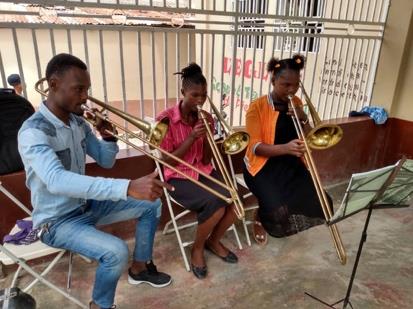 Haiti Music Renaissance at Pierre-Payen, Haiti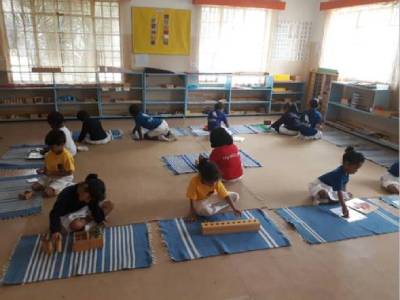 Nyasa Academy Scholarships
(MALAWI)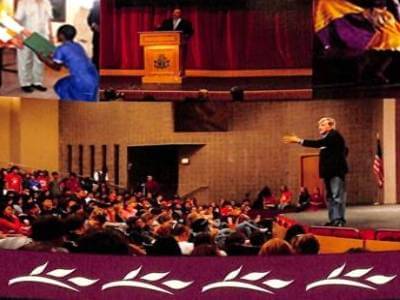 Celebration of Peace in Marin County, California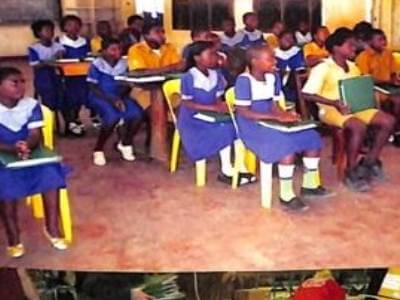 Subscribe to receive information about upcoming events!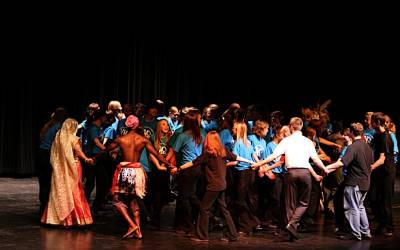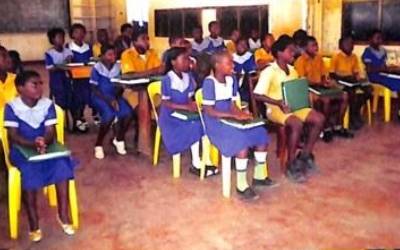 GLOBAL CHARITY
(Arts for Peace)